DUE TO WEATHER, BAY DAY WILL NOW BE ON SUNDAY, JUNE 18th from 1 – 4 PM
CISF's Bay Day
Location: Fort Getty
Date: June 18th, 2023
Time: 1-4 pm
Check – in at CISF's tent to get started participating in a range of activities!
CISF will host its first annual open house this June. This family-friendly, free event will feature lots of outdoor activities, music, a raffle, and a great time for all to enjoy the outdoors, learn more about CISF, participate in "classic" CISF program activities and maybe even get out onto the water. 
Thank you to our sponsors!!!

Gold Sponsor: Bank Newport



Silver Sponsor:  Beech Restaurant, Safe Harbor JBY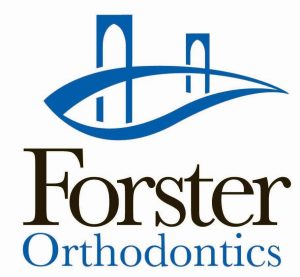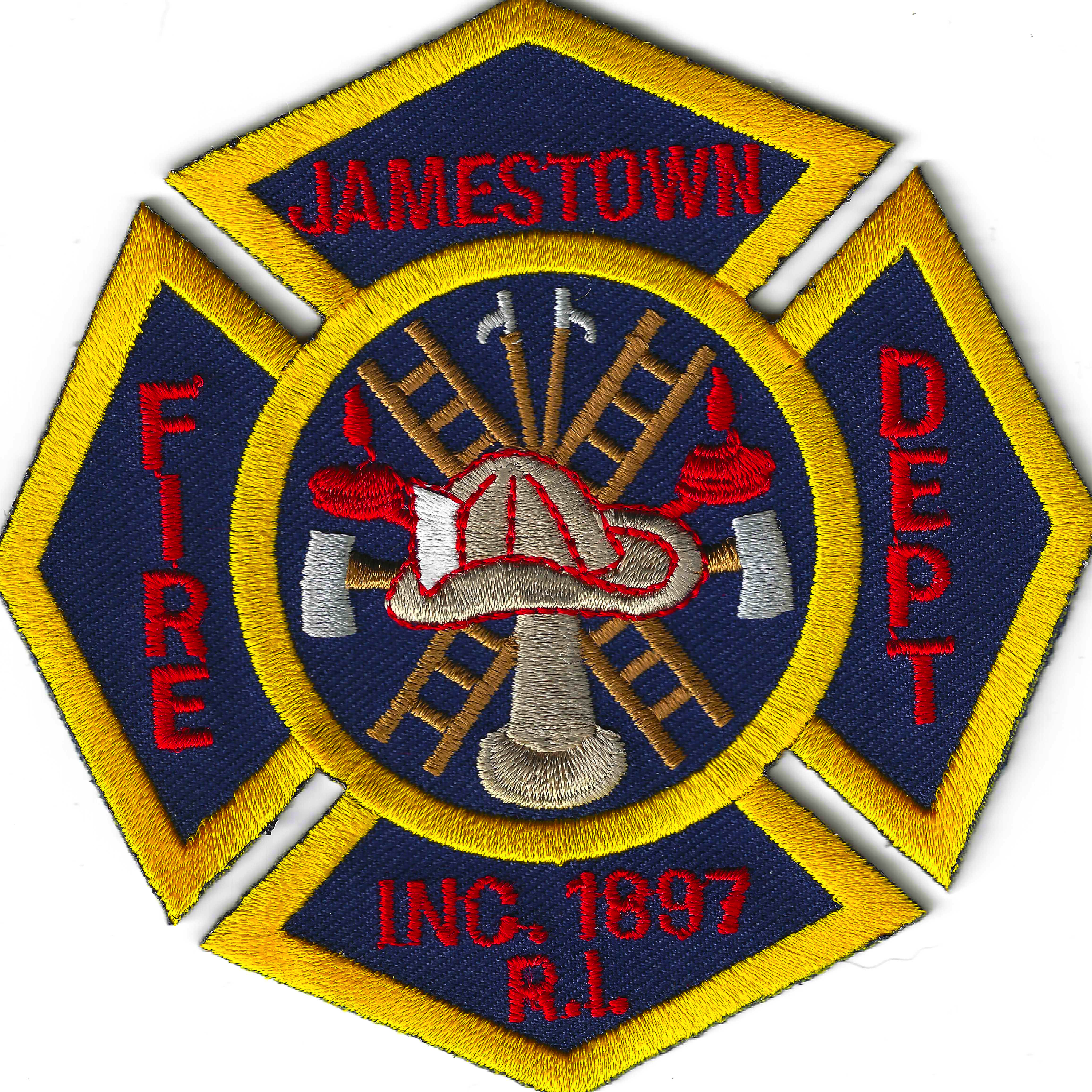 Bronze Sponsors: Forster Orthodontics, Jamestown Fire Department, Brad & Kimberly Dimeo, Dianne Grippi