Celebrate Earth Day all month long in April!
CISF's Earth Month Challenge Board provides activities focused getting into nature and being environmental. Participate in our April Earth Month Challenge Board (aka Bingo) and minimize your personal carbon footprint, connect to and learn about the natural world.
From April 1st until April 24th you are challenged to participate by completing a line (horizontal, vertical or diagonal) of the challenge board. Once you have completed a line, please send a picture of your board (activities crossed off), and a picture of at least two activities completed, to haley@jamestownsailing.org. You will then be put into the drawing for gift certificates to local, Jamestown stores like East Ferry Deli, All-Ashore Outfitters, Slice of Heaven and more! We will contact you on April 24th, if you're a winner of a gift certificate! (If you complete more than one line, your name is put into the drawing for as many times as lines completed.)
We hope our challenge board inspires fun, creativity and extra connection to the Earth.
A HUGE THANK YOU to our sponsors for providing gift certificate prizes to local, Jamestown stores!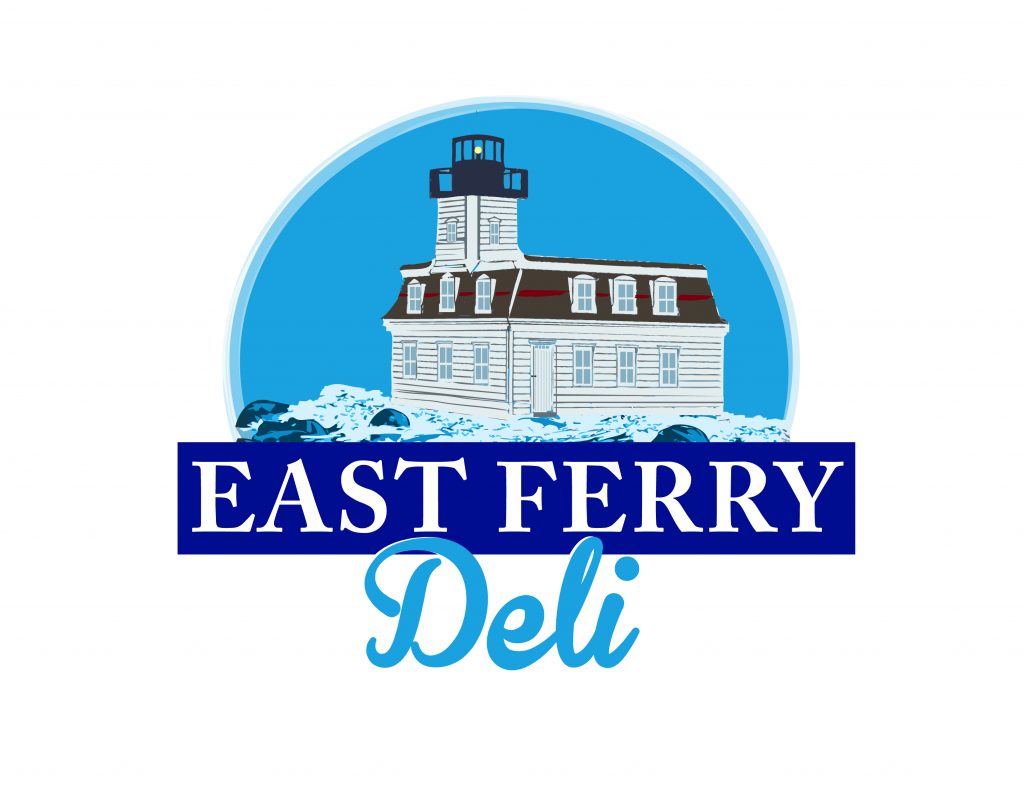 NKR Enterprises, Construction & Real Estate Services – https://nrkenterprises.com/
East Ferry Deli – https://eastferrydeli.com/
All Shore Cottage Outfitters – https://www.facebook.com/All-Ashore-Cottage-Outfitters-1873802792911333/