Thanks to our generous community, over 1,000 kids in Rhode Island found a safe and supportive place to learn, explore the outdoors, make friends, and connect with boating and the marine environment in 2022.
With the support of our generous donors, CISF has helped kids to build confidence, learn leadership and teamwork skills, connect science to real life, and have a lot of fun. We are deeply grateful!
Right now, when we are all still recovering from the educational, physical, and mental health impacts of the pandemic, these opportunities aren't just nice for kids to have, they're essential.
One young participant is a great example of how a gift to CISF impacts lives. Her mom credits CISF as a crucial part of her daughter's life as she entered her teens. She told us: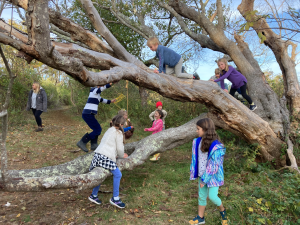 "CISF has given my daughter consistency and community, built her self-confidence, encouraged her love of the water, and is one of the few places she still feels free to play.
 Sailing lights her up in a way I honestly don't see in other activities in her life.
She's been proud of herself so many times after a day with CISF. I couldn't be happier about the adults she's exposed to there and what's being modeled to her."
All of this happens because of generous people like you.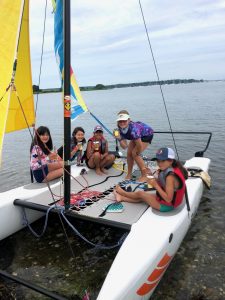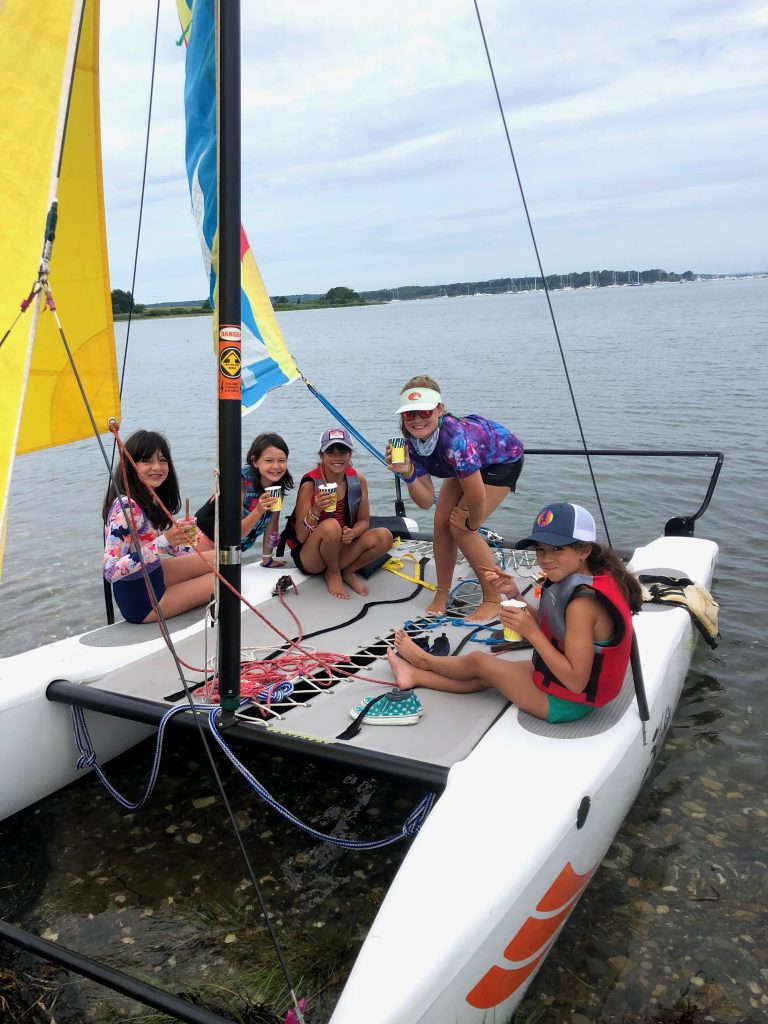 Through your kindness, we can make sure that ALL kids have access to the life-changing benefits of outdoor education and boating, regardless of their ability to pay. Please consider a gift to help us reach even more kids in 2023.
Your support means so much. Thank you for your partnership.
Donate online here:
https://www.jamestownsailing.org/how-to-donate/
Or, mail a check:
CISF
7 Felucca Avenue
Jamestown, RI 02835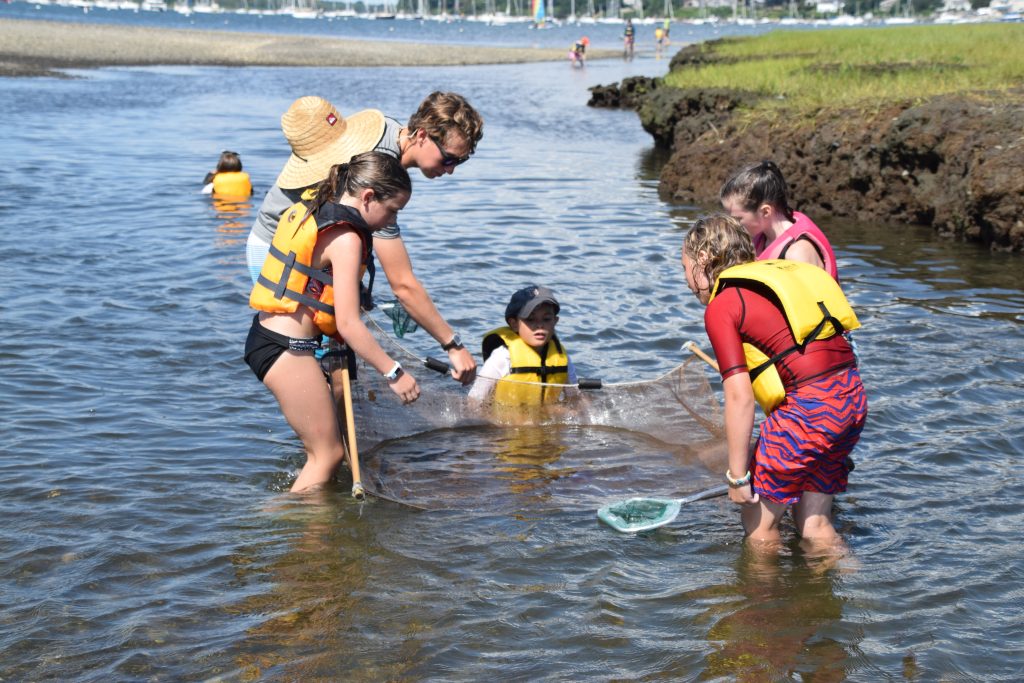 Questions: Contact Meg Myles
401-855-6643 or CISFSailing@gmail.com