Upcoming Events
---
Past and Recorded Events
---
CISF's Bay Day
Location: Fort Getty
Date: June 17, 2023 (Rain date June 18th)
Time: 1-4 pm
Check – in at CISF's tent to get started participating in a range of activities!
CISF will host its first annual open house this June. This family-friendly, free event will feature lots of outdoor activities, music, a raffle, and a great time for all to enjoy the outdoors, learn more about CISF, participate in "classic" CISF program activities and maybe even get out onto the water.
Thank you to our sponsors!!!

Gold Sponsor: Bank Newport


Silver Sponsor: Beech Restaurant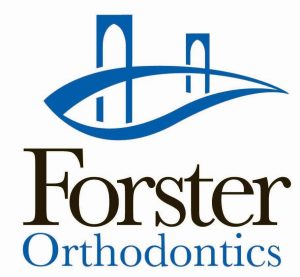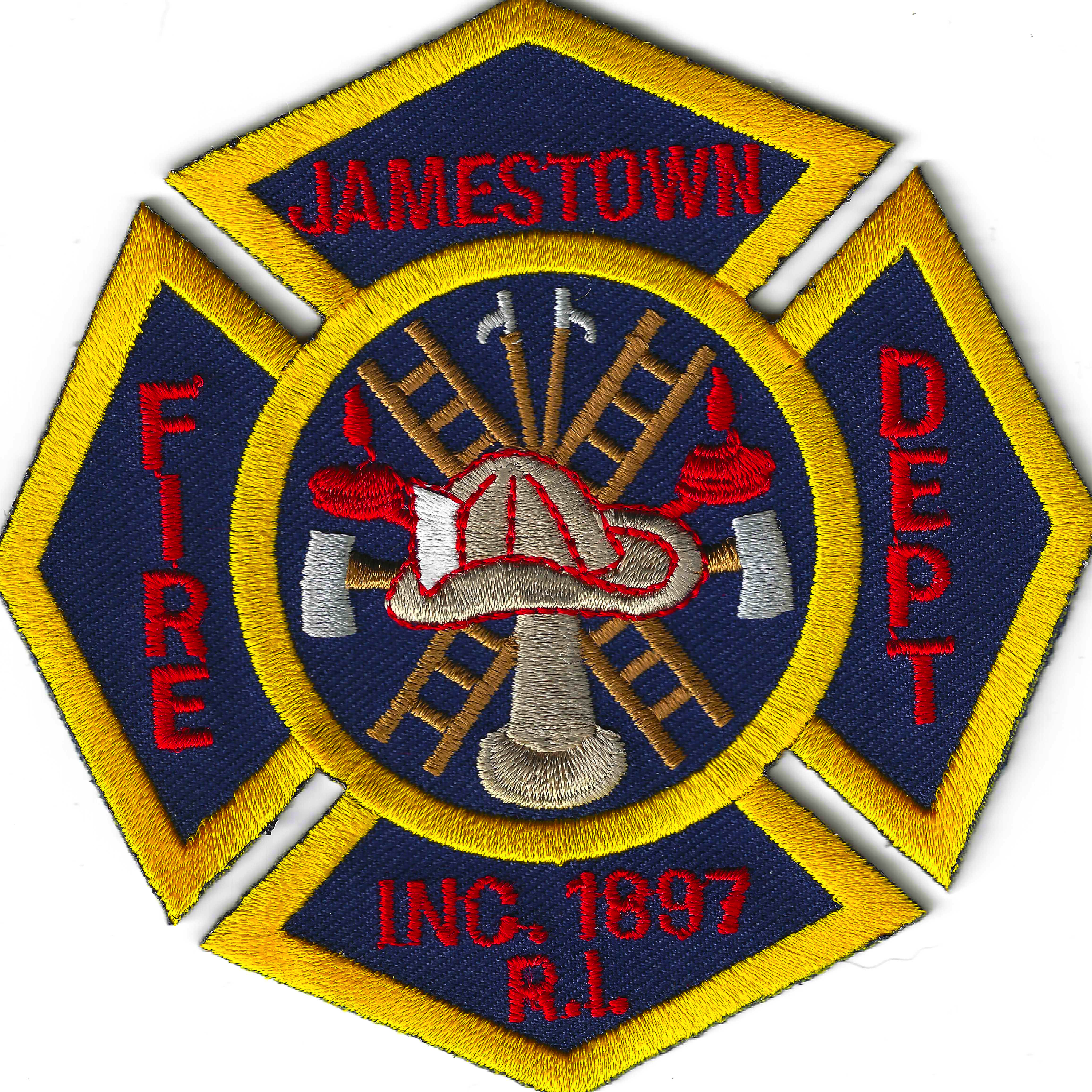 Bronze Sponsors: Forster Orthodontics, Jamestown Fire Department, Brad Dimeo
---
O'Pen Skiff Boat Raffle
CISF is holding a raffle to win a brand new O'Pen Skiff! The boat comes complete, ready to sail. (Boat dolly not included.)
Raffle Details:
$50/ticket
Only 200 tickets will be sold
Ticket sales will start April 22 at Jamestown's Earth Day Event at the Recreation Center – see CISF's booth to buy tickets. Cash, check and Venmo will be accepted.
The drawing will be held at CISF's Bay Day, June 17, at 3 pm.
You do not need to be present to win
---
Past and Recorded Events
Find information on our past programs and events, including recorded talks viewable in real-time.
August 24th, 2022: Motherload Movie Screening
In partnership with Jamestown Schools and Rolling Agenda, CISF held an outdoor screening of the documentary film, Motherload, chronicling one new mom's quest to promote cargo bikes within our increasingly gas-powered, digitally-driven, and polarized communities. Mission Electric Bike was present offering demos of their own cargo bikes to event goers. You can watch the film's trailer here.

January 20th – February 3rd, 2022: CISF Environmental Speaker Series
• Big Issues, Big Changes: A Breakdown of Environmental Issues, January 20, 2022
• One Person Can Make a Difference! January 27, 2022
• Engaging Your Community to Prioritize Climate Change, February 3, 2022
February 3rd – 19th, 2022: CISF Sailing Speaker Series
• High School & College Sailing 101, A Panel Discussion, February 10, 2022
• Foiling: Fun & Fast, but What Is It? Presented by Tom Burnham, February 17, 2022
• Marine Navigation Tips & Tricks, Presented by Suzy leech, February 24, 2021